Johannesburg – In light of the Covid-19 pandemic, research conducted by various finance brokers has found that people are more cautious with their money as they are uncertain about what the future may hold for themselves and their families. It is also an undeniable fact that the wealth distribution ratio in South Africa is disproportionate and that financial literacy is an integral aspect of managing money effectively.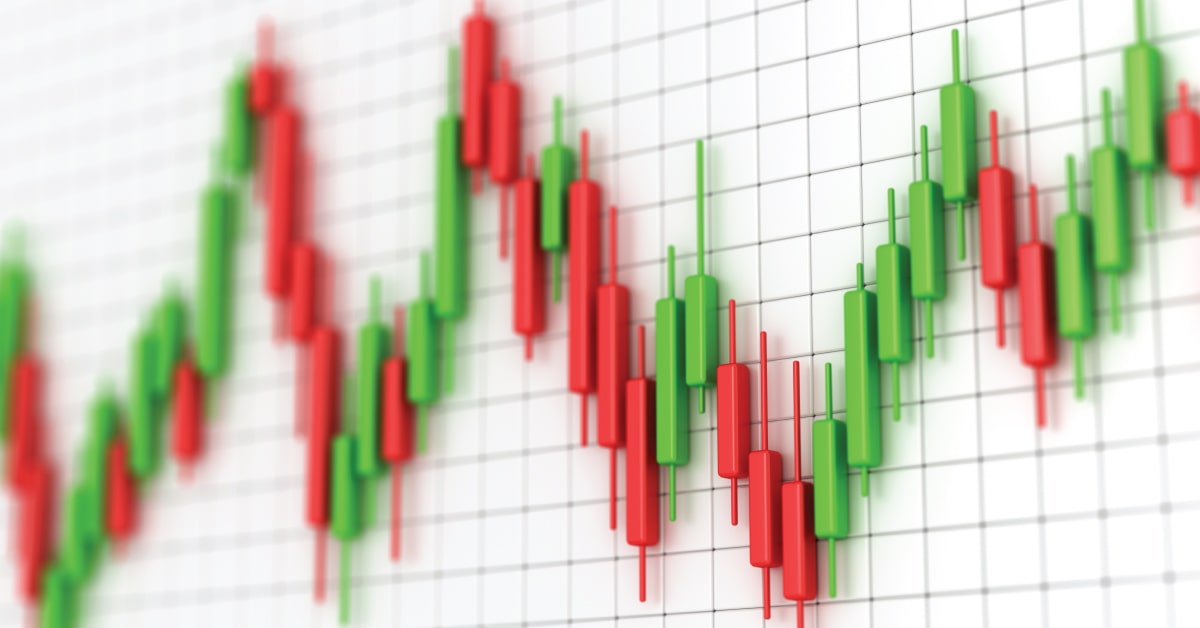 To counter the gap in financial literacy, the investment platform CAPEX.com has launched in South Africa, intending to bridge that gap through its CAPEX Academy. CAPEX.com aims to give South Africans the principles, the education, and the chance to make well-informed decisions regarding investments and improve accessibility.
CAPEX.com may not be a well-known name in South Africa but has an extensive footprint in Europe, the Middle East, South East Asia, and South America. After rigorous protocols and checks, Capex.com is fully compliant and registered with the Financial Services Conduct Authority.
In 2018, it was lauded as the Fastest-Growing Provider at the Forex Awards, and in the same year, it was nominated for the Most Transparent Broker and the Best Dealing Room. Giving clients access to resources they can utilize to expand their financial knowledge is paramount to CAPEX.com. The CAPEX Academy boasts six modules that its clients can use to familiarise themselves with the world of the foreign exchange market.
While many may see online investing as extremely risky, Jack Edwards, Head of Marketing for the region, says that the intense focus on education helps minimize risk.
Education and Information is the tonic that will help build confidence for investors. And Education and Training is where CAPEX.com stands head and shoulders above its competitors. It provides investors with step-by-step online trading courses such as, but not limited to: Introduction to forex, forex indicators, forex candlestick guides, understanding and using Fibonacci, and an array of integrated tools in CFDs and forex that are crucial for all traders.
To supplement its existing product offering, CAPEX.com also offers trading in cryptocurrencies through Contract for Difference (CFDs), making it significantly different from other trading brokers. Clients, therefore, have trading access to CFDs on Bitcoin Cash, Bitcoin Spot, Ethereum USD, Ethereum EUR, Litecoin USD, Litecoin EUR, and Ripple. In addition, they provide more than 2100 tradable assets through CFDs which is a beneficial tool for traders.
With a client-centric global approach, CAPEX.com wants to grow its presence in South Africa and eventually expand into Africa. "We would like CAPEX.com to be seen as the trustworthy go-to broker to South Africans because we hold our customer's interest at the core of our business," continues Edwards.
Opening an account is free. Currently, CAPEX.com is offering a 40% bonus for new traders on their first deposit for a limited time, and this promotion is only available to fully registered clients that have deposited the required minimum amount.
Find out more about CAPEX.com here: